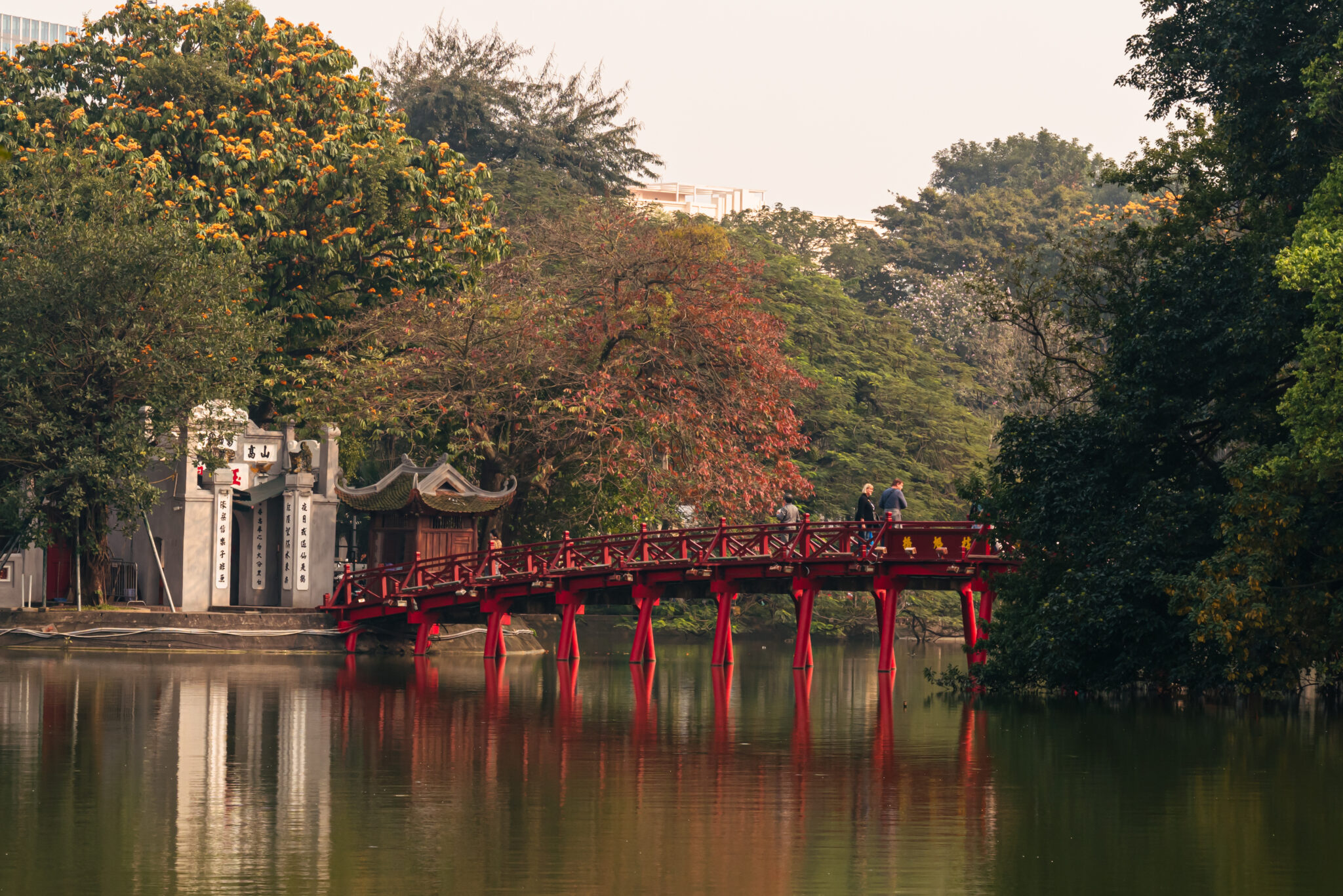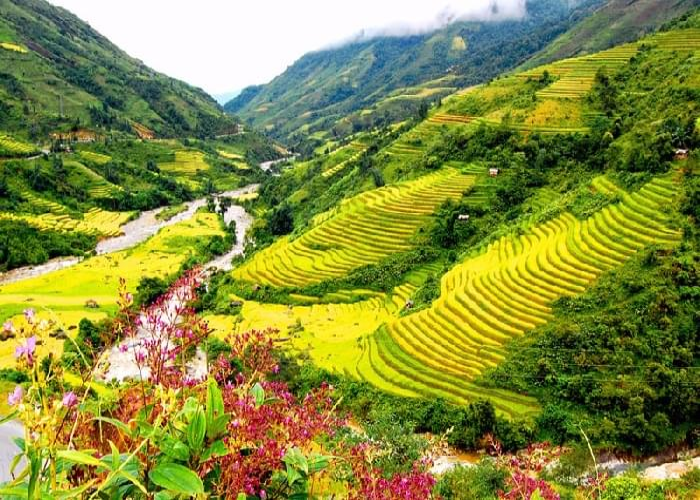 Ha Noi, the capital city of Viet Nam, is the country's political, cultural, scientific and technological centre, and plays an important role in economy and international trade. It covers an area of 3,358 km2 and has a population of over 8 million. It is divided into 12 urban districts, 1 district-leveled town and 17 rural districts.
Ha Noi, located on the banks of the Red River, is one of the most ancient capitals in the world, where travellers can find well-preserved colonial buildings, ancient pagodas, and unique museums within the city centre. A great place to explore on foot, this French-colonial city is also known for its delectable cuisine, vibrant nightlife, silks and handicrafts, as well as a multicultural community that's made up of Chinese, French and Russian influences. Meanwhile, tranquil countryside is a short drive away, featuring lush parks, verdant mountains, and traditional villages, and not forgetting, the iconic Ha Long Bay. 
The most typical type of accommodation in Hanoi is an apartment or a room in a shared house. Prices for a studio apartment located within one of the city's main districts can range from 7,000,000 VND – 11,500,000 VND ($300-$500) a month, whereas a one or two bedroom apartment will cost around 9,000,000 VND – 13,000,000 VND ($400-$600) a month.
Alternatively, a popular and cheaper option would be to get a room in a shared house. All across Hanoi there are large French inspired homes that have full kitchens and living rooms, and upwards of three bedrooms. Home owners put these rooms up for rent, most starting at around 5,700,000 VND – 8,000,000 VND ($250-$350) a month. (Note that rental prices rarely include utilities.)
The first ILA Language Centre in Ha Noi – ILA Cau Giay in Cau Giay District – was opened in March 2007. Currently, there are 9 centres located in different districts in the city. ILA Pho Hue is where our Head Office Representatives (HR/Recruitment/Teacher Services) are based. The newest centre is ILA Aeon Mall in Long Bien, which was established in 2019. 
While the main focus of ILA is centre classes, ILA does have a public school program in which we cooperate with Vietnamese schools and send teachers to teach English for local students. This program is currently only running in Ha Noi and Ho Chi Minh City. ILA Trung Hoa Nhan Chinh is our Ha Noi base for public school teachers.