Job requirements:
In line with our core values, we look for the following traits in our teachers:
Fluent-level English speaker. Citizens of non-English speaking countries are required by the Vietnam government to provide evidence of C1 level of English proficiency (According to CEFR) before the issuance of a work permit.
Teaching qualification/license/certification as applicable. Bsc, BEd ,B.A Degree in teaching or relevant fields, master degree is priority (in Business, MBA, MA, ESL, educational field is plus),.
-Have a qualification in English Language Teaching or PGCE or QTS or TEFL, TESOL, CELTA or equivalent.
Related teaching experience. Experience and/or interest in teaching discrete Business Studies Secondary and High school settings.
Experience of Cambridge International Examinations is desired, but not essential.
Have a clear background check. DBS/Police Background Certificate (or equivalent) – additional background screening may be required in accordance with child protection and safeguarding expectations.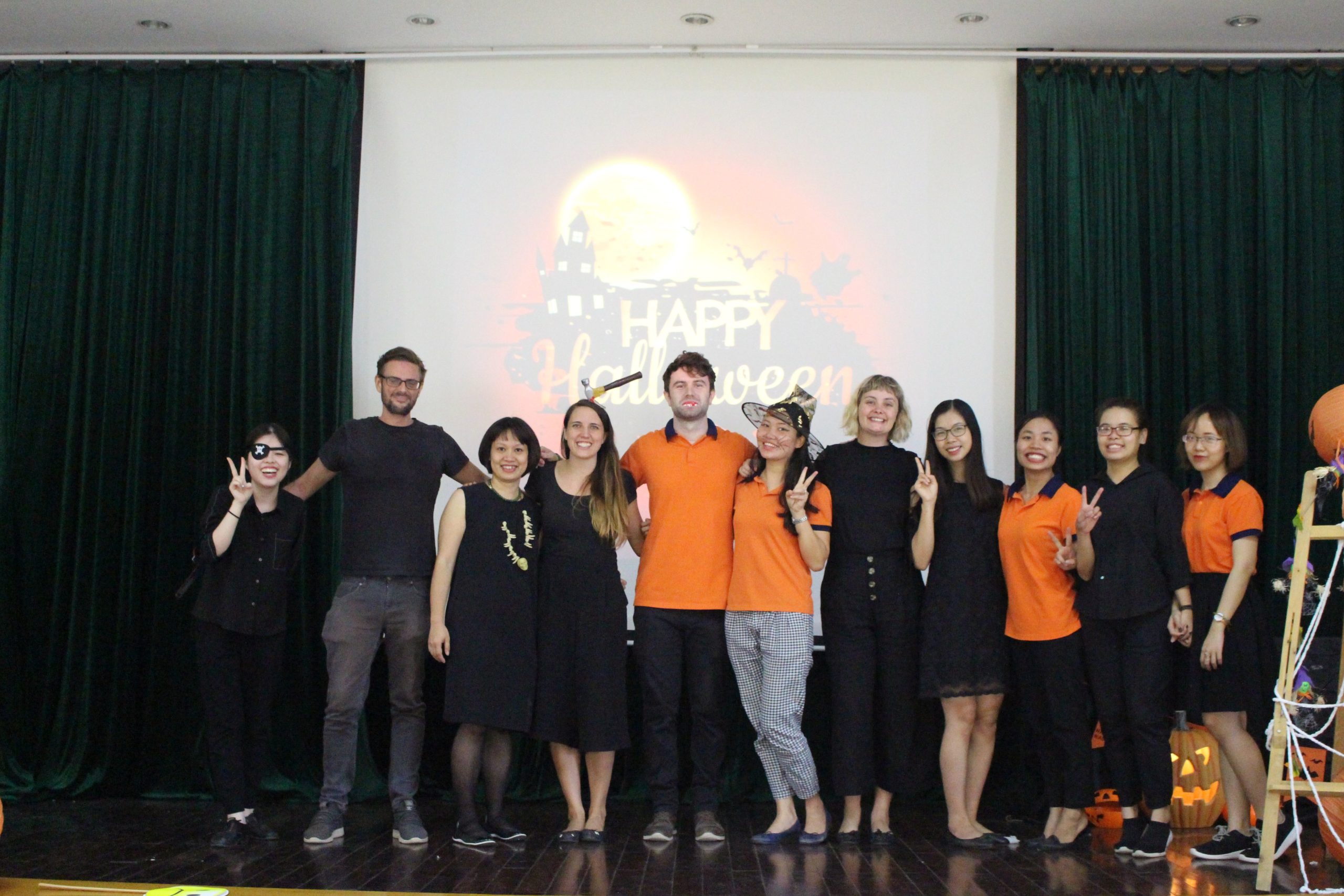 Salary and Job benefits:
Negotiable and competitive Fixed monthly salary or Hour-based payment salary.
Semester bonus.
Annual increasing salary policy
Vietnamese National Holidays and International New Year's Day (approx. 11 days per calendar year).
Insurance of a private health care insurance (In-Patient, Partial Out-Patient, Evacuation, and Repatriation Medical Insurance).
Visa and Work Permit sponsorship provided  by Topscore (except for document authentication and health check).
Direct deposit for payroll on the same time each month.
Lunch at school.
Setting up a local bank account with a local bank.
Thorough orientation program.
Very strong ongoing Academic training and support from the Academic management team
Training provided on the syllabus
Lesson plan and slide are provided
TA support in all classes
Professional development consists of monthly training sessions and observations
Opportunities for professional development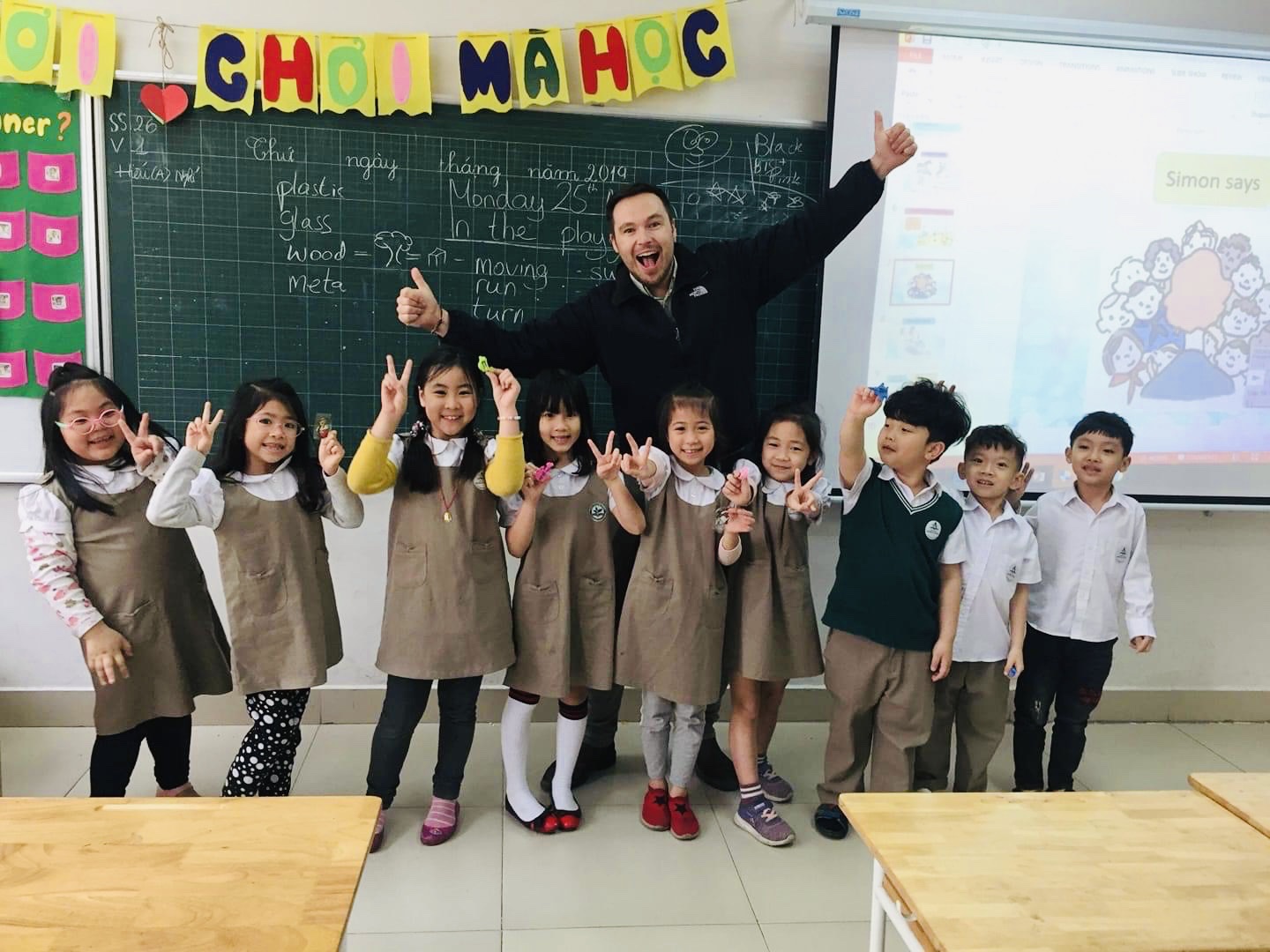 Type of classes
Topscore classes to all ages and levels, from primary to secondary and high school. The class size is from 20-30 students per class.
Working schedule
Our working schedule is daytime and weekday schedule. Working hours are generally 7:30am-4:30pm, Monday – Friday. Lunch time is often from 11h30am to 1h30pm. There are occasional evenings or Saturday mornings for school events or parent meetings. Most Professional Development is scheduled during regular work hours. Detail timetable will be informed more details because of different campuses and level of students (primary, secondary and high school).